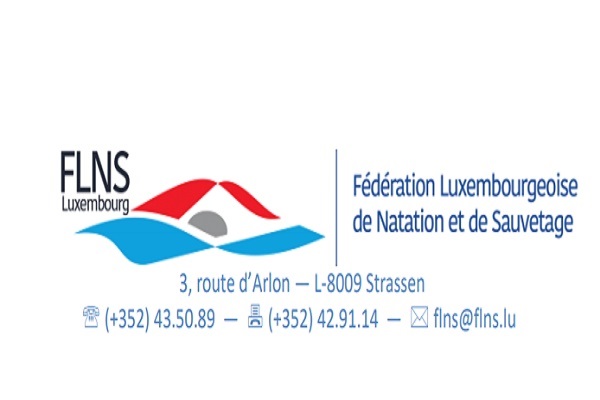 The upcoming Bergen Swim Festival will mark the first international milestone on the way to the 2019 European Junior and World Championships and the 2020 Olympics for Luxembourg elite swimmers.
With the exception of Julie Meynen (studying at the University of Auburn) and Julien Henx (due to health reasons), the entire TOP squad of the Luxembourg Swimming Federation will compete for bests at the Alexander Dale Oen Arena in Bergen this weekend.
For his part, Raphael Stacchiotti specifically prepared for the competition in Bergen in a three-week high altitude training camp and a week later in Eindhoven and will compete in his 200m medley category towards the Olympia-A-Norm standar (1:59.67) which would be a big step towards guaranteed participation in the 2020 Olympic Games in Tokyo.
Also competing in the Olympics will be Monique Olivier and Julien Henx. 20-year-old Monique Olivier proved her progress with her country record in the 200m butterfly in mid-March and will concentrate on the B standard in Bergen in the 200m (2:00.80) and 400m freestyle (4:15.34). For his part, sprint specialist Julien Henx will focus on the B standards in the 50m (22.67) and 100m freestyle (50.03) races.
For Pit Brandenburger, the focus is on qualifying for the World Cup in the summer in Gwangju (South Korea). The standard times over 200m (1:51.16), 400m (3:56,14) and 800m (8:10.91) freestyle are in the range of his best times and thus he should be able to get a new best time.
The juniors Bob Sauber and Jacques Schmitz want to qualitfy for the Junior European Championship held from 3-7 July 2019 in Kazan. Yann van den Bossche and Remi Fabiani have already secured their ticket to Russia and want to improve their best times in Bergen.