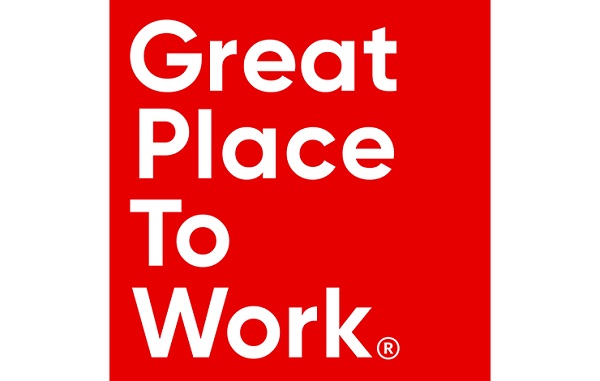 In the context of the current COVID-19 (coronavirus) pandemic, Great Place to Work® has launched two national surveys to learn about how Luxembourg companies and employees are coping with organisational changes.
As the coronavirus pandemic forces people to rethink the way they work, organisations around the world must adapt quickly, reinvent themselves and innovate. To support Luxembourg organisations and their collaborators in these working life changes, Great Place to Work is launching the following two surveys: one for Human Resources (HR) professionals and managers in order to understand how the situation is managed and experienced internally by decision-makers and to list the good practices that have been recently implemented; and an "all employees" survey, available in French and English, to have figures on the general feeling of Luxembourg workers, namely looking at how they feel, their confinement and remote working experience and how they are maintaining social bonds, among other things.
More specifically, the objectives of the former, a Special HR Pulse Survey, are to "take the pulse" of companies, understand how the current situation is experienced and managed internally. Great Place to Work will ultimately create a directory of the managerial practices of Luxembourg organisations by directly questioning managers and HR professionals about their decisions and recent internal changes. HRD, HRP, CEOs and managers are invited to take part in this survey by sending an email directly to info@greatplacetowork.lu
The objective of the second survey is to analyse the impact of this crisis on all Luxembourg workers, regardless of their sector of activity or their current situation: How do they feel physically and morally? How do they adapt to containment measures? What are their modes of work organisation? How do they combine private and professional life? These are all questions which will enable Great Place to Work to draw up a global report on the general feeling of Luxembourg workers and of the different trends linked to working methods in this unprecedented context. Anyone working in Luxembourg is invited to take part in this national study at https://gptw.lu/cgi-bin/HE/SF?P=60z75z26z-1z-1z1CEBE5449F.
In addition, despite the cancellation of the 10th Great Place to Work for All Ceremony, initially scheduled for 19 March 2020, due to the coronavirus crisis, the institute will be soon revealing the names of the 20 Best Workplaces® Luxembourg, a number of laureates never reached before. This list will be of companies where it is good to work in Luxembourg will be revealed virtually and online in a few weeks.