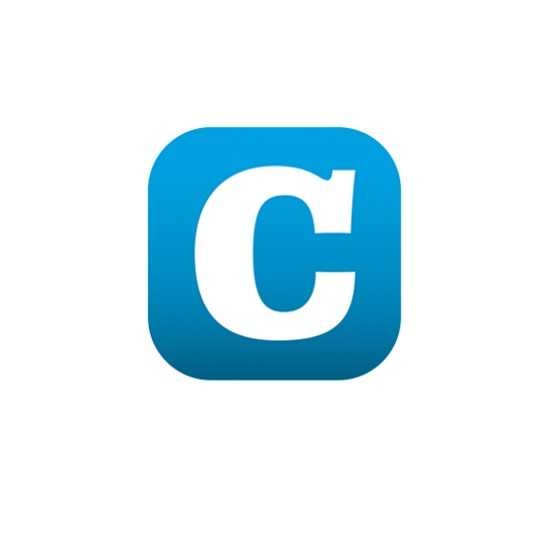 Sportunity asbl has announced that it is organising a pop-up photo exhibition on diversity through sport at Forum Geesseknaeppchen this evening at 18:00.
The photo exhibition, capturing the key moments of the "Sport Fellows" project by Sportunity a.s.b.l., will be presented at the project's closing reception, in the presence of Luxembourg's Minister of Foreign and European Affairs, Jean Asselborn.
The pictures taken by Luxembourg-born photographer Serge Ries explore the multicultural diversity of Luxembourg through the prism of sport activities bringing locals and foreigners (including refugees) closer together within the community.
"Sport Fellows" is a pilot project launched in September 2019 under the framework of the Plan d'Action National d'Intégration (PAN-2019) with the support of Luxembourg's Ministry of Family Affairs, Integration and the Greater Region. Organised in collaboration with the municipal administrations, local sports actors and corporate citizens, the plogging community run in Dudelange and the well-being fair in Strassen have been the key milestones of the project with over 20 nationalities participating in the events.
The photo collection unveiled at the closing reception on Thursday evening will become a touring exhibition presented in various public and private locations throughout 2020.