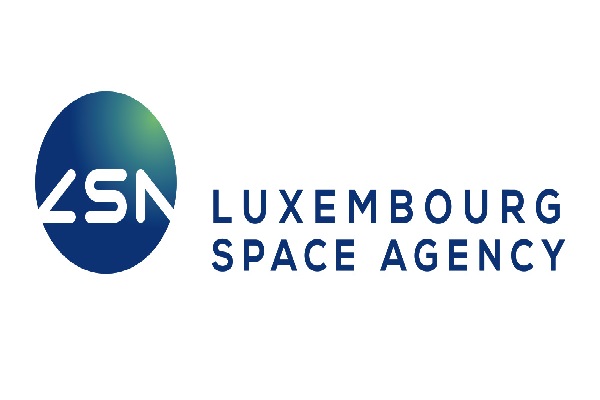 The Luxembourg Space Agency (LSA) is celebrating its first year in business with the launch of an enhanced web presence; the new website incorporates the Luxembourg Space Directory and provides a new home for the Spaceresources.lu initiative.
During its first year, the LSA helped nurture the talent of future space explorers and entrepreneurs at home, as well as promoting Luxembourg and its commercial space industry on a global stage.
This inclusive approach has led to increased international collaboration as well as the launch of the Interdisciplinary Space Master. In terms of space-related research and development, Luxembourg currently hosts almost 80 research projects, conducted at the University of Luxembourg and the Luxembourg Institute of Science and Technology (LIST). Luxembourg has also been the centre stage for international events such as NewSpace Europe and Asteroid Day, while the LSA represented Luxembourg at multiple space forums and fairs in the United Arab Emirates, the United States of America, Korea, Japan, Belgium, France and Israel.
Deputy Prime Minister and Minister of the Economy, Etienne Schneider congratulated the LSA, saying: "One year after the launch of LSA, its overall result is highly positive. So far, the agency's first mission to accelerate the emergence of innovation-driven businesses in Luxembourg has been fully accomplished. For the future, we keep focused on offering a platform in Europe for commercial space development, and supporting a sustainable ecosystem for the space industry".
According to Marc Serres, CEO of LSA, the new website "provides a comprehensive reference point for anyone interested in Luxembourg's rapidly developing space sector. For potential investors, entrepreneurs, students and researchers, our new site provides a window onto the rapidly expanding space-industry ecosystem in Luxembourg".
The site is considered an extension of the LSA's mission: to aid the development of Luxembourg's space industry by fostering new and existing companies, encouraging the development of key skills and expertise and promoting the sector internationally.
It also provides a calendar of upcoming space-related events, starting with Space Resources Week from 7-11 October 2019. This will include the Mining Space Summit, as well as a professional course and workshop on the exploration and utilisation of space resources.
In addition, the LSA will organise a Space Talk on 10 October 2019 at 19:00 at Kinepolis Kirchberg. This will focus on the future of space exploration and space resources and brings together leading professionals from Europe and beyond. The Space Talk will be followed by a free screening of the movie "Apollo 11" (2019), organised by SES. Speakers will include Deputy Prime Minister and Minister of the Economy, Etienne Schneider, and European Space Agency (ESA) astronaut Matthias Maurer, as well as David Parker (ESA Director of Human and Robotic Exploration), Gerald Sanders (Lead for NASA's In-Space Resource Utilization (ISRU), Capability Leadership Team (CLT)), Bertrand Baratte, (Director of Space Business Unit at Air Liquide), Dr. Angel Abbud-Madrid (from the Center for Space Resources at Colorado School of Mines), Julien-Alexandre Lamamy (Managing Director and VP of Europe R&D at ispace Europe) and Marc Serres (CEO of LSA). To register for this event, see: https://moon-spacetalk.eventbrite.com.