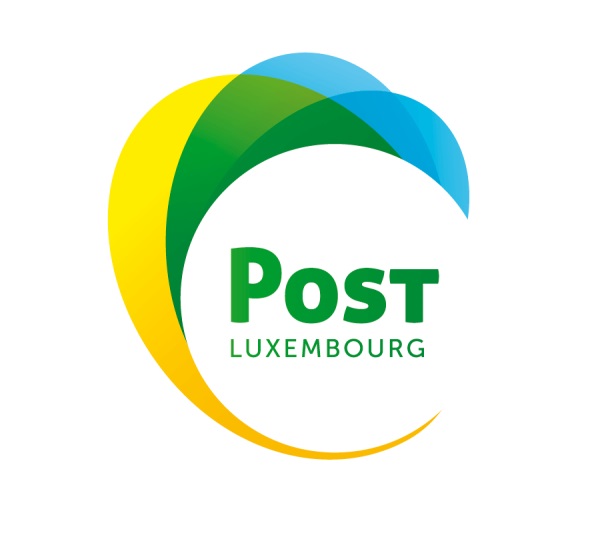 The Luxembourg Institute for Regulation (ILR) has entrusted the mission of the universal postal service to POST Luxembourg for a ten-year period.
On Monday, the ILR published a regulation in the Official Journal of the Grand Duchy of Luxembourg announcing POST Luxembourg as the universal postal service provider for the period from 1 January 2020 to 31 December 2029. For ten years, POST Luxembourg will have the obligation to guarantee the universal postal service on the national territory.
The regulation of 6 November 2019 resulted from a public market consultation launched by the ILR in August this year. The objective of this consultation was to verify whether one or several postal service providers expressed an interest in providing the universal postal service mission in question for a fixed period. During this consultation, only POST Luxembourg expressed its interest.
Since the entry into force of the 2012 Law, the activity of providing postal services is exercised freely. ILR, as an independent regulator, plays an important role in the liberalisation of the postal market. One of ILR's main tasks is to ensure the maintenance of a quality universal postal service. In this context, it ensures that the service is maintained and that the obligations imposed on the provider are respected.
According to the ILR, the universal postal service corresponds to an offer of postal services of definite quality, provided permanently and at affordable prices. This offer includes national and cross-border services, namely the collection, sorting, transport and distribution of postal items up to 2 kg and parcels up to 10 kg. the distribution of parcels originating in another EU Member State up to 20 kg and services relating to registered and insured items. The universal postal service must be guaranteed at least five days a week.
Under the 2012 Law, POST Luxembourg had retained its status as a designated universal postal service provider for seven years until 31 December 2019. Under the ILR Regulation, its mission as a universal postal service provider is assigned to it for the period from 2020 to 2029 in the absence of other expressions of interest.