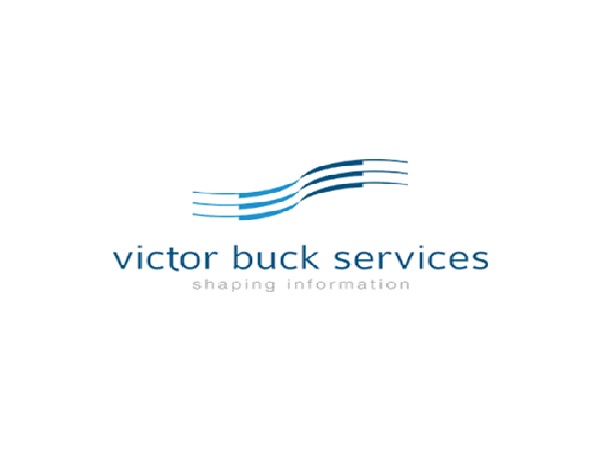 Victor Buck Services, a subsidiary of the Post Group, has announced the acquisition of Docunify IP Company, a Luxembourg startup that received the FEDIL Innovation Prize in 2018.
International service provider Victor Buck Services recently acquired Luxembourg startup Docunify IP Company. With this new solution, Victor Buck Services is adding a secure digital collaboration platform to its portfolio of services.
To date, Victor Buck Services has mostly been a player in outsourced business information management. With this acquisition, the company is entering the insourcing segment. Docunify is a first in Luxembourg: a SaaS solution for creating, managing, signing and sharing documents in a secure online collaboration environment. Now, Victor Buck Services will cover the information lifecycle from an even earlier stage, providing customers with a space to share and collaborate where multiple stakeholders can simultaneously create administrative documents. Docunify is designed for all companies, regardless of size, and meets the requirements of confidentiality, efficiency and accuracy specific to enterprise information management.
By acquiring Docunify IP Company, Victor Buck Services will pursue its purpose to offer customers a variety of solutions to meet the challenges of the modern economy through innovation. Available worldwide, Docunify will also contribute to the international development of Victor Buck Services, a company with its roots in Luxembourg.
Edith Magyarics, CEO of Victor Buck Services, commented on the acquisition: "At Victor Buck Services, we are convinced that the key to continuous innovation lies in sharing, co-creating and leveraging synergies. Docunify isn't just a new solution for our customers; it's an illustration of this conviction."