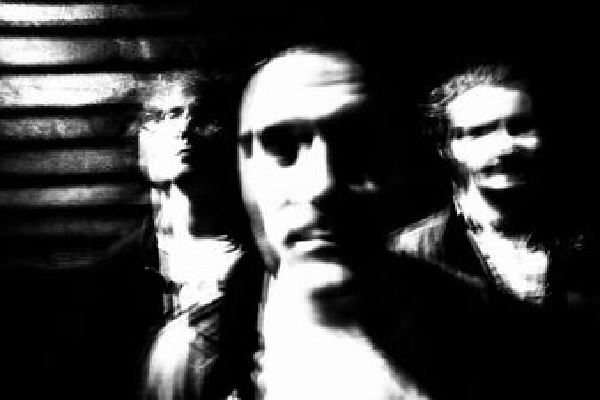 METZ; Credit: Nick Sayers
Canadian punk rock band METZ will be performing at the Klub of Rotondes in Luxembourg-Bonnevoie this Wednesday 10 July 2019 from 20:00.
The delightfully noisy three-piece punk band from Toronto has been performing on stages around the globe for over ten years. During that time, METZ, comprised of Alex Edkins, Hayden Menzies and Chris Slorach, has cemented its reputation as one of the world's most exhilarating live acts and trusted providers of bombastic outsider rock. Their love of the road and passion to create uncompromising and challenging music remains unwavering and has only grown over time.
METZ are set to release "Automat", a collection of their non-album singles, B-sides, and rarities dating back to 2009, on 12 July 2019. They are also currently hard at work on their fourth full-length LP which will be released on Sub Pop.
The support act for the band's upcoming Luxembourg show will be HEADS., a three-piece post punk band formed in Berlin in 2014 by two native Germans and an Australian (Chris Breuer, Peter Voigtmann and Ed Fraser).
Pre-sale tickets cost €17.20. Tickets can also be bought at the box office for €19.
For further information and tickets, see https://rotondes.lu/agenda/details/event/metz-1/.