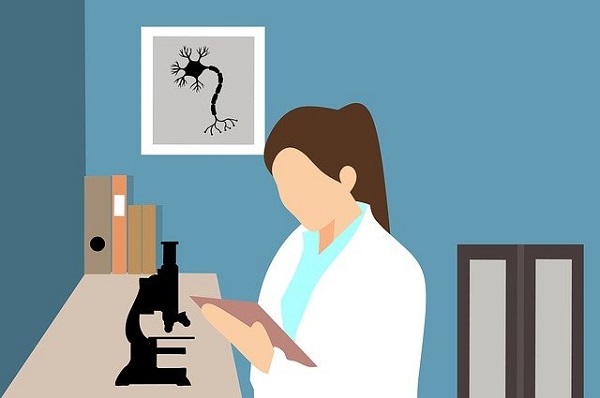 Credit: Pixabay
The Luxembourg Institute of Socio-Economic Research (LISER) and the Luxembourg Institute of Health (LIH) have announced that they are joining forces in the fight against cardiometabolic diseases in the Grand Duchy, within the framework of the MET'HOOD project.
Funded by the National Research Fund (FNR), this multidisciplinary research project is developed by a team made up of geographers, epidemiologists, nutritionists and experts in physical and sports activity, with the support of local and national actors in public health and land use planning. The project brings together researchers Camille Perchoux (LISER), Laurent Malisoux (LIH), Olivier Klein (LISER) and Torsten Bohn (LIH).
Cardiometabolic diseases are the leading cause of death in Luxembourg and one of the main causes of hospitalisation and incapacity for work. According to LISER and LIST, over the past decades, the cardiometabolic health of populations has been strained by significant changes in our geographic living environments. These environmental changes have profoundly altered our lifestyles and led to a drastic increase in the systematic use of cars, fast food consumption and mainly sedentary work and leisure activities. All this, according to the two research institutions, constitute fertile ground for the onset of cardiometabolic disorders such as diabetes, high blood pressure and obesity.
At the population level, one of the most effective approaches to significantly reduce cardiometabolic disease and associated social disparities is to identify the characteristics of geographic environments that are causally linked to the risk factors. LISER and LIST have thus chosen the neighbourhood of residence for a spatial analysis of the dynamic processes between the characteristics residential environments, their changes over time, and cardiometabolic risk factors.
The aim of MET'HOOD is to study the relationships between the socio-economic, built and natural environmental characteristics of residential neighbourhoods, cardiometabolic health and its behavioural risk factors such as physical activity and nutrition. More specifically, this project represents an opportunity to analyse the long-term effects (over ten years) of geographic environments on cardiometabolic health on a national scale. Emphasising the social disparities in cardio-metabolic profiles, MET'HOOOD will analyse how social inequalities in terms of access to so-called "healthy" urban resources transform over time into social inequalities in health.
According to LISER and LIST, the results of the MET'HOOD project will make it possible to advance knowledge of urban environments favouring the occurrence of cardiometabolic risks, as well as to identify at-risk populations and neighbourhoods with unfavourable cardiometabolic profiles. MET'HOOD's longitudinal and retrospective approach will discuss the impact of major modifications to the Luxembourg urban landscape over a decade, in order to inform and help adapt future spatial planning interventions aimed at improving cardiometabolic health in the country.