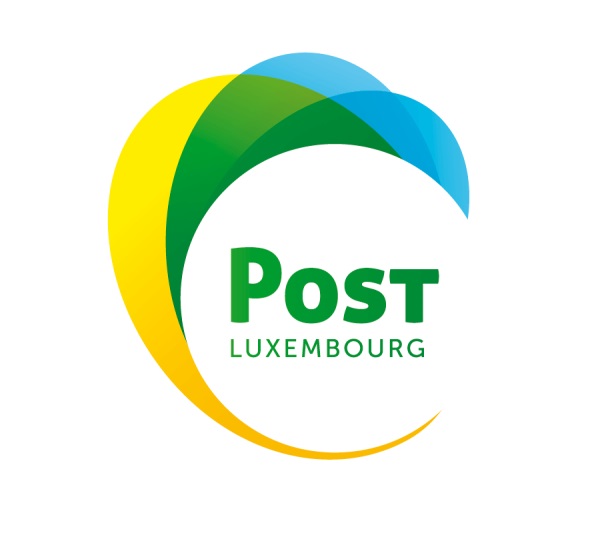 POST Luxembourg has joined forces with the Luxembourg Institute for Science and Technology (LIST) and the Water Management Administration (Administration de la gestion de l'eau; AGE) to set up an Internet of Things (IoT) research project for the improved understanding and detection of sudden floods.
This IoT project is aimed at better understanding the phenomenon of sudden floods and improve the forecast of these hydrological events. Indeed, floods are the main natural hazard in Luxembourg and climate development models have predicted that warmer summers and harsher winters will increase the intensity and frequency of these events in the future.
Although the Grand Duchy already has a flood forecasting system to manage the risk of floods in winter, this system has proven itself to be insufficient in predicting the risks following intense and very localised rains, especially in the event of a storm. In order to improve this system, the White Ernz river in Luxembourg, which has been affected in the past by such floods, has been chosen as the testing ground for a new innovative project supported by the National Research Fund (FNR) and led by the POST Luxembourg IoT team, in collaboration with LIST and the AGE.
The project's main goal is to detect when there is a risk of flash flooding by deploying a large network of interconnected IoT sensors that regularly measure rainfall, river and stream water levels with their temperatures, as well as soil moisture levels, and sending a digital warning signal in case of flood risk. The project will allow the AGE to evaluate the potential of innovative measurement and modeling techniques to reduce uncertainties associated with flash flood forecasting, including on-site equipment testing and the integration of equipment connectivity with a flash flood forecast model.
Three types of stations were deployed to collect three types of measurements as part of this project: radars, also known as gauges, which measure the water level, accompanied by a probe raising the temperature of the water; rain gauges, which collect every millimeter of water dropped and trigger an emergency signal if a station records a precipitation overflow for a defined period of time; sensors that measure soil moisture content. The latter offers a longer-term assessment of the correlation between soil moisture content before and after a rain event, resulting in flooding.
This network of IoT sensors has two modes of operation: a normal mode that can send data every fifteen minutes and an emergency mode that offers communication at closer intervals. During an episode of heavy rain, the sensor network reacts like a brain thanks to the IoT platform that drives all the sensors; it starts an automatic alert before changing behaviour to go into emergency mode. The water level is then recorded every minute and sent every five minutes to be able to follow the evolution almost in real time under the four bridges at the White Ernz.
In addition, the IoT stations communicate via the Sigfox network. This "Low Power Wide Area Network" (LPWAN) was deployed by POST with the Luxembourg company RMS in the Grand Duchy in 2016. It supports communications between devices without human interaction by using "Machine to Machine" technology that emits long-distance signals while consuming very little energy, since the Sigfox modem remains in standby in normal times and only turns on during periodic transmissions.
Each station is also equipped with solar panels that recharge the modem's batteries. They also have an autonomy of fifteen days to collect data even during the winter. In case of transmission problems, the station can switch to a cellular network in order to effectively continue its communication, before retrying a return to LPWAN mode later.
This technological choice has made it possible to increase the density of the sensor network while ensuring a reliable connection in near real time. In addition, this type of connection allows constant monitoring of the monitoring network and the possibility of setting different alarm levels, as well as device management and remote maintenance.