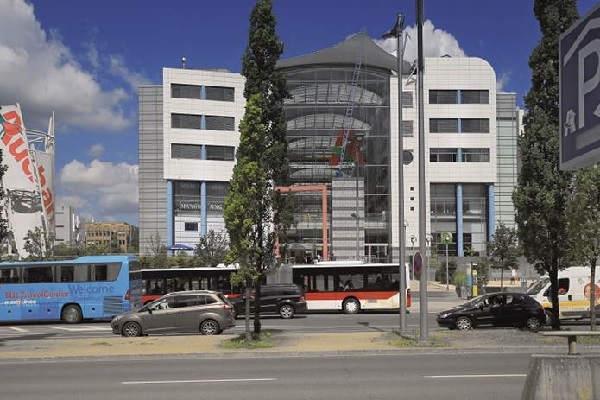 The "Joseph Bech Building Kirchberg", better known as JBBK, has sold for an amount of more than €168 million.
INOWAI, a major local player in the Luxembourg real estate market, has signed the sale of the JBBK building on behalf of Commerz Real by identifying an investor who wishes to remain anonymous.
The JBBK building is a 42,500m² office complex located above the Auchan shopping centre in the Kirchberg district. The complex offers its occupants a range of local services as well as more than 940 parking spaces.
INOWAI offers a range of real estate services including the commercialisation and research of commercial premises, offices and residential property, investment advice, real estate management, project management, real estate appraisal and the development of real estate strategies.