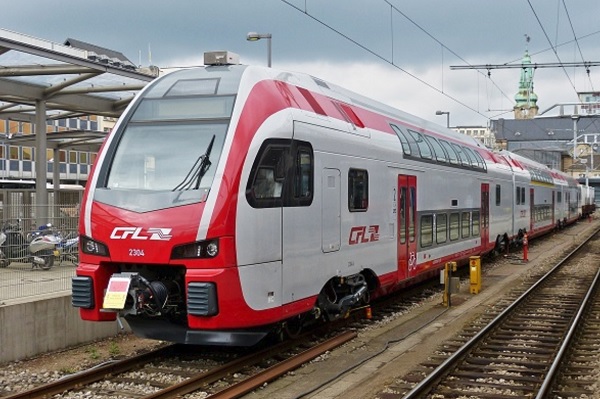 Credit: CFL
Luxembourg's national railways, the CFL, has announced that works on line 10 will disrupt rail traffic this evening.
Due to work being carried out on line 10 during the night of 23-24 October 2019, rail traffic is set to be interrupted between Luxembourg and Ettelbruck, as well as between Ettelbruck and Diekirch, from 22:15 this evening.
From 22:15, alternative buses will depart from Luxembourg to Ettelbruck and from Ettelbruck to Diekirch. Depending on traffic conditions, delays are expected.
The train journey between Ettelbruck and Troisvierges (both directions) remains unaffected.
Rail traffic on line 10 is expected to resume as normal from 04:00 on Thursday morning. For updates, see wwww.cfl.lu or the CFL mobile app.