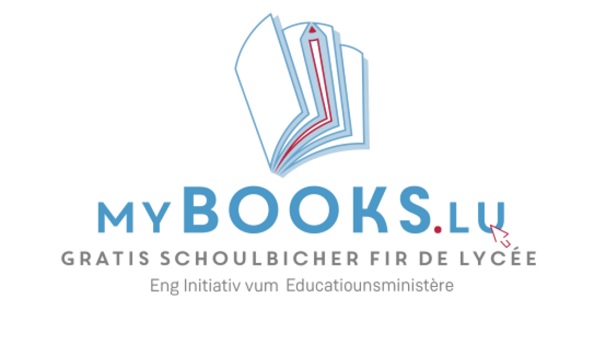 Luxembourg's Ministry of Education, Children and Youth has announced that the online application app.mybooks.lu is now live; secondary students can use this platform to order free textbooks for the 2021-22 school year.
Since the beginning of the 2018-19 school year, compulsory textbooks have been free for all secondary and vocational students in Luxembourg.
Online applications can be made via the myBooks app which allows students to select textbooks that can then be collected in bookstores, free of charge.
In order to encourage the sustainable and responsible use of textbooks, students who avail of used textbooks receive a voucher for 50% of the price of new non-commissioned books. The voucher, valid until 30 June 2022, allows students to buy books (non-free textbooks or other books) in partner bookstores of the myBooks programme.
Students in classical and general secondary education as well as vocational training can make their orders through the app, with personalised and secure access on a computer, smartphone or digital tablet.
Students in preparatory, reception and CLIJA classes as well as European and international classes will receive their textbooks directly at their school.