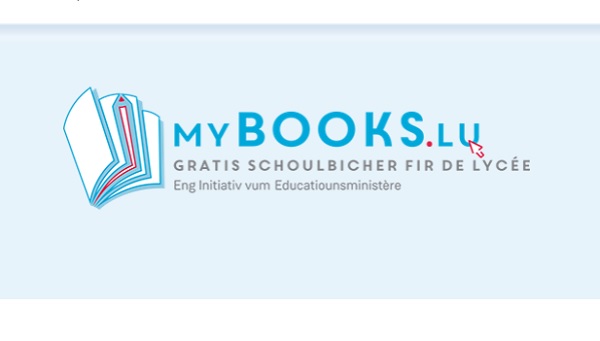 Since the beginning of the 2018/2019 school year, compulsory textbooks have been free for all secondary and vocational students studying in Luxembourg.
The Luxembourg state provides all families with up to €450 per child per school year, according to classes and educational levels.
Online applications can be made via
app.mybooks.lu
, offering personalised and secure access the students, and allowing them to select textbooks that can then be collected in bookstores, without paying for them.
In order to encourage the sustainable and responsible use of textbooks, students who avail of used textbooks receive a voucher at 50% of the price of new non-commissioned books. Compared to 2018, two changes have been made: the voucher now allows the purchase exclusively of books (non-free textbooks or other books) from the bookshops partners of the MyBooks programme and its validity is extended until 30 June 2020.
Who is affected
Textbooks are free for all students:
• Classical and general secondary education;
• Professional training;
• European and international classes (International Baccalaureate, A-levels) of public schools;
• Private secondary schools that implement public school programmes.
How it works
Students of classical and general secondary education, as well as of vocational training, use the application app.mybooks.lu, accessible via PCs, smartphones and digital tablets.
Pupils in preparation classes, reception classes, CLIJA classes as well as European and international classes, will receive their textbooks directly in their school.