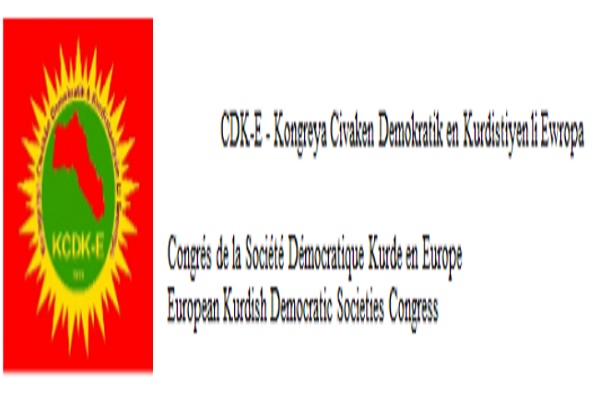 The "Long March of the Kurds and their Friends" from Luxembourg to Strasbourg via Geneva is scheduled to begin this Thursday 8 February 2018.
Now 21 years old, the "Long March of the Kurds and their friends" aims to explain the current predicament of the Kurdish population to Luxembourg, Swiss and French residents. From Luxembourg City to Geneva, and then to Strasbourg, the participants intend to evoke the situation of Kurdish people who have been fighting for a democratic alternative and gaining a political status among the borders of Turkey, Syria, Iraq and Iran.
While their commitment to the fight against ISIS earned strong support from the West, today the Kurdish forces are caught between the Erdogan regime in Turkey and jihadist gangs. To inform of this situation, hundreds of walkers will join this march between the three European cities, where they will meet thousands of Kurdish people and their friends. Indeed, in Strasbourg, the walkers will join ten-thousand people in a demonstration against the detention of Abdullah Öcalan and all other political prisoners in Turkey.
The departure will take place from the forecourt of the European Court of Justice of Luxembourg on 8 February 2018. The arrival is scheduled for 16 February, in front of the European Parliament in Strasbourg.