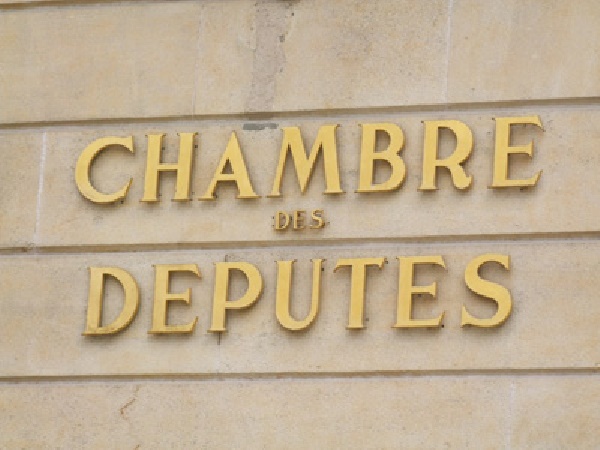 On Friday 24 December 2021, the Chamber of Deputies (Luxembourg's Parliament) adopted the new provisions modifying the COVID-19 law.
The ruling parties (DP, LSAP and the Greens) voted for the bill, whilst the opposition parties voted against, apart from Pirate Party MPs who abstained.
The new provisions modify those that enered into force on 17 December 2021. They will come into force this Saturday 25 December and remain applicable until 28 February 2022.
As announced by the government on Wednesday 22 December 2021, the new measures mean that restaurants, bars and nightclubs will have to close their doors by 23:00. The 2G CovidCheck regime is replaced by the 2G+ regime, meaning that people who have been vaccinated or recovered from COVID-19 but who have not yet had their booster shot are required to take a rapid test on site in order to access such venues.
Gatherings of more than 200 people are prohibited unless they receive prior authorisation of the Directorate of Health. However, this ban does not apply to protests, outdoor markets or public transport; in such situations, masks must be worn at all times.
In certain scenarios, the 2G+ system may be replaced by the two-metre distance rule and wearing a mask.
The bill also provides that wearing a mask will be compulsory indoors in education, both for staff and pupils. For extracurricular activities, the 3G regime will apply in addition to the mask mandate for people aged between twelve years and two months and 19 years old. The 2G regime will apply to everyone over the age of nineteen.
The 3G system will apply for gatherings of more than ten people in the private sphere. The organisers of such events are asked to report them to the Directorate of Health.