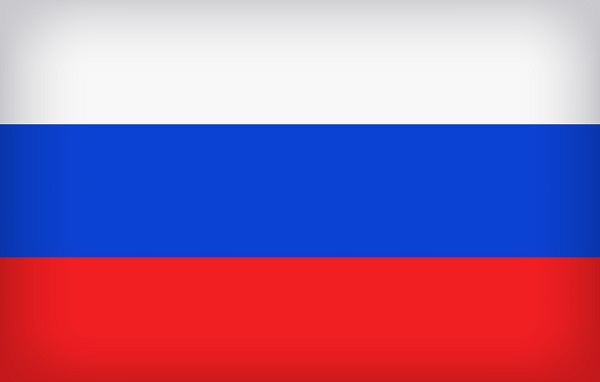 On Wednesday 22 December 2021, Luxembourg's Prime Minister Xavier Bettel held a telephone conversation with Russian President Vladimir Putin.
According to Luxembourg's Ministry of State, these talks were an opportunity to take stock of cooperation between Russia and Luxembourg and to discuss the possibilities for future cooperation. Luxembourg's Prime Minister also highlighted the importance of the duty to remember.
The exchange of views also focused on relations between the European Union (EU) and Russia and European security. Prime Minister Xavier Bettel briefed President Vladimir Putin on discussions at the European Council of 16 December 2021 and concerns about the strengthening of military forces along the border with Ukraine, calling on the Russian President to defuse tensions along the border.
"It is important to put an end to the escalation and to find an exit strategy from this crisis which is ultimately in nobody's interest. A de-escalation at the border would bode well for gradually restoring confidence. All the actors must work through dialogue to open up in a determined manner the diplomatic channel allowing them to contribute to the stability of the European continent", affirmed Luxembourg's Prime Minister.
The Prime Minister emphasised that from a European perspective, it is also important to renew the dialogue with Russia, both in the Ukrainian context through the implementation of the commitments made in the framework of the Minsk agreements by all signatory parties, and the reactivation of the Normandy Format, concerning Belarus, but regarding broader security issues on the European continent.
According to a statement issued by the Kremlin, President Vladimir Putin "gave a principled assessment of Kiev's destructive actions that have led to a deadlock in the talks on settling the domestic crisis in Ukraine". The Kremlin added that President Putin told Luxembourg's Prime Minister "about the Russian initiative on long-term, binding security guarantees that would rule out NATO's further eastward expansion and deployment of weapons systems that threaten Russia in adjacent states, primarily Ukraine".