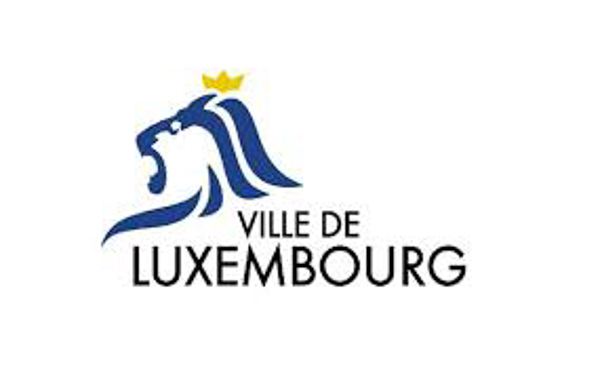 The 150th anniversary of the signing of the Second Treaty of London 1867 will be commemorated on 11 May with a ceremony attended by representatives of the guarantor countries, Great Britain, Hungary, Italy, the Netherlands and Russia.
The treaty was created to put an end to the "Luxembourg crisis" triggered by the scheduled purchase operation between the French Emperor Napoleon III and the King of the Netherlands, Grand Duke of Luxembourg, William III. In view of the opposition of the chancelleries of Europe and especially of Prussia, an international conference was convened in London, and the international powers of the time decided to attribute to the Grand Duchy of Luxembourg a perpetual and disarmed neutrality.
The most tangible result of the London Treaty of 1867 was the departure of the Prussian garrison and the dismantling of the fortifications of the capital city, which lasted until 1883 and cost 1.5 million gold francs.
Among the attendees will be LL.AA.RR. The Grand Duke and the Grand Duchess, the President of the Chamber of Deputies, Mars Di Bartolomeo, Prime Minister Xavier Bettel, the Mayor of the City of Luxembourg, Lydie Polfer. Together with the representatives of the guarantor countries, they will visit the new permanent exhibition "The Luxembourg Story. More than 1000 years of urban history" at the Lëtzebuerg City Museum.
In particular, delegations will have the opportunity to discover the extension and development of the city during the nineteenth century as well as the new 3D model devoted to the organisation of the urban space. This visit will be followed by a stroll along the Corniche, partly through the old fortifications of the city of Luxembourg.
Then there will be the opening of the exhibition "1867. Luxembourg City - open city "at the Dräi Eechelen Museum in Kirchberg, where Prime Minister, Minister of State Xavier Bettel, Luxembourg City Mayor Lydie Polfer and museum director François Reinert will hold a speech . The exhibition, in collaboration with the National Archives, shows for the first time in a single place the final act of the treaty as well as the eight ratifications of the signatory Powers.
In order to commemorate this anniversary properly, an open weekend with free guided tours in both museums is planned for 13 and 14 May 2017.