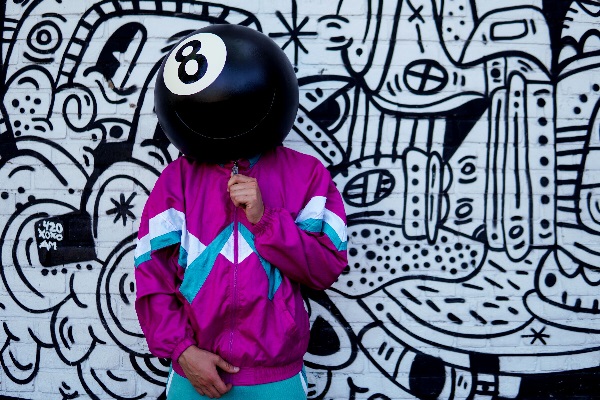 Bill Yard; Credit: JT Press
Luxembourg DJ and music producer "Bill Yard" released his latest single "Just Tonight" on Thursday.
The still very young music project around the black billiard mask has been regularly producing music in recent months to get noticed on the Luxembourg music scene. Indeed, "Just Tonight" is already the artist's fifth release in a period of four months.
Bill Yard commented: "I'm constantly producing and want to try new things and develop myself with each song. Together with the Summer Sky Agency, we make monthly plans and try to stay active. I hope all this work pays off some day".
On 4 October 2019, Bill Yard will be performing live on stage for the very first time. On this occasion, he will be performing as a main act, together with other local DJs such as Tzunamy, DJ Nosi, Flex and Pero Diamond, at the Space Dome party at M Club in Luxembourg-Hollerich.
"Just Tonight" is now available on all streaming platforms.