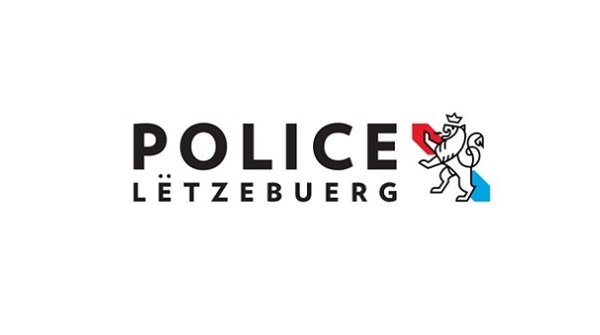 The Grand Ducal Police have reported that a serious road accident involving a child took place in Dudelange on Wednesday 1 March 2023.
Shortly before noon on Wednesday, the police received reports of an accident involving a pedestrian on Route de Bettembourg in Dudelange. According to the first findings, a child ran onto the road between two stationary vehicles near the cemetery, where a car was driving at the same time in the direction of Route de Luxembourg.
The car ultimately hit the boy, who suffered serious injuries and, following emergency first aid on site, was taken to the children's hospital. The police estimated that the motorist was unable to avoid hitting the pedestrian at that time.
The public prosecutor's office was informed and the authorities drew up an accident report.