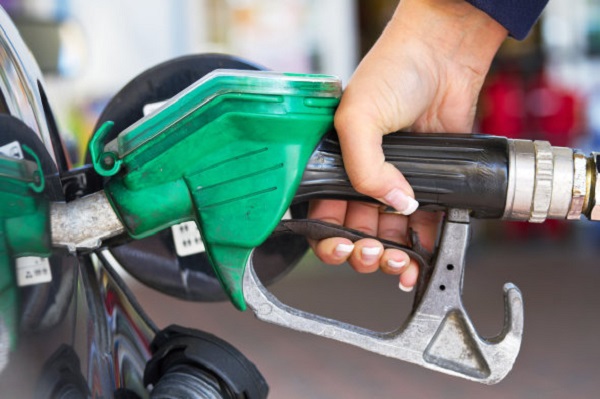 On Monday 16 May 2022, Luxembourg's Ministry of Energy and Spatial Planning and the Ministry of Finance announced a temporary reduction in the selling price of mazout (heating oil) of 7.5 cents per litre, including tax, effective 16 May 2022 until 31 December 2022.
Alongside the reduction in the price of mazout, the selling price of diesel used exclusively for agricultural and horticultural work, in fish farming and forestry as well as diesel used for industrial and commercial uses will also drop by 7.5 cents per lite, including taxes, from 16 May 2022. This measure will remain in effect until 31 July 2022.
The reduction of 7.5 cents per litre including tax is applied automatically and no action is required by the consumer.
The ministries recalled that the reduction in the selling price of 7.5 cents per litre for petrol and diesel used as fuel was achieved through a temporary reduction in excise duties on these products. Established by the Grand-Ducal regulation of 8 April 2022, this reduction, applicable since 13 April 2022, remains in effect until July 31, 2022. This price reduction is reflected directly in the prices displayed at the pump.
More information about the temporary reduction in the price of mazout is available online on the Ministry of Energy and Regional Planning's dedicated website: www.subvention-mazout.lu.
In addition, the website www.energie-spueren.lu informs residents about the different possibilities for reducing overall energy consumption.