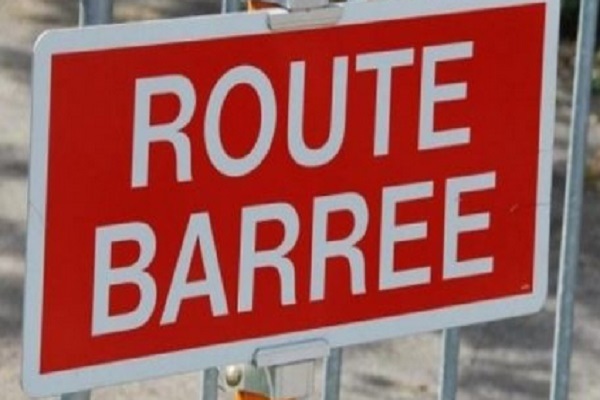 Luxembourg's Roads Administration has announced that it will be carrying out roadworks on the A7 motorway this weekend.
From Saturday to Monday, the Roads Administration will be renewing the traffic lights at the Grouft and Stafelter tunnel entrances on the A7 motorway, in the direction of Friedhof, between the Waldhof and Lorentzweiler interchanges.
From around 06:00 on Saturday 4 September 2021 until around 06:00 on Monday 6 September 2021, the A7 motorway in the direction of Neudorf at the Lorentzweiler interchange will be closed to traffic, which will be diverted via the return roundabout on the A7.
A bidirectional traffic system will be operational for traffic in the Grouft and Stafelter tunnels on the A7.
With preparatory work being carried out the day before, traffic disruptions are expected towards the end of the afternoon on Friday 3 September 2021.