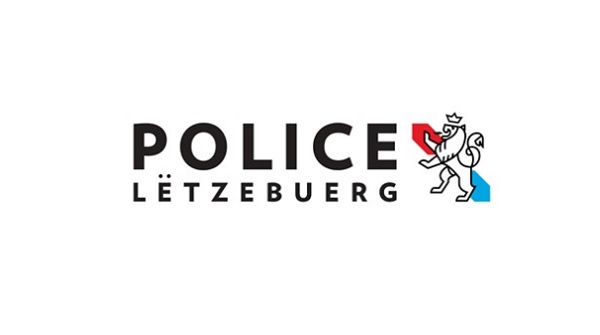 The Grand Ducal Police have reported that a road accident took place at midnight yesterday in Luxembourg-Kirchberg, resulting in the injury of three individuals.
The rear-end collision occurred near the National Library of Luxembourg (BnL) on Avenue John F. Kennedy when a motorist crashed into the back of a car which had stopped at a red light. Both cars were severely damaged. The driver of the car which caused the crash and both the driver and front passenger of the other car suffered injuries and had to be treated by the emergency services. The front passenger of the offending car was unharmed.
According to police reports, the driver who caused the accident was under the influence of alcohol at the time of the crash. He had to be taken to hospital for further treatment of his injuries, although he later displayed aggressive behaviour and injured a security guard in A&E. Failing to calm him down and considering him a danger to himself and others in this condition, the authorities put him in a sobering cell. The incident was recorded and the perpetrator's driver's licence was withdrawn.