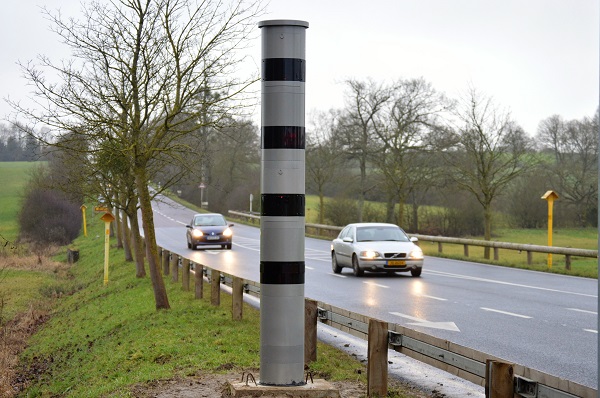 Luxembourg's Roads Administration has announced that the speed limit will be reduced to 90 km/h during peak hours on the A6 and A1 motorways from next week.
From Monday 21 September 2020, the lower 90 km/h speed limit will be reintroduced during morning rush hour on the A6 and A1 from the Luxembourg-Belgium border (Sterpenich) to the Kirchberg interchange.
The measure was introduced in Luxembourg in June 2019, with an initial assessment showing that the flow of traffic has become more homogeneous and lane changes and sudden braking manoeuvres have decreased. This in turn resulted in an improved flow of traffic as well as reduced travel time and reduced risk of accidents.