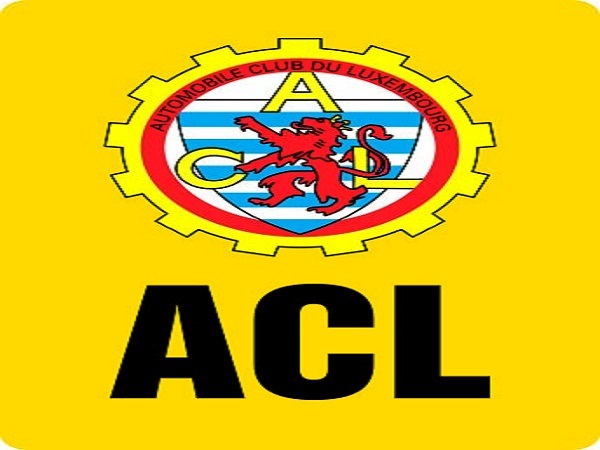 The Automobile Club du Luxembourg (ACL) has advised motorists to get their vehicle checked before taking long journeys this summer.
The ACL reported that a lot of traffic has been noted on European roads at the start of this summer period, and after a long period of unprecedented confinement. The number of assistance interventions has also increased, with breakdown service organisations abroad currently saturated.
The ACL has thus recommended having vehicles checked prior to long journeys, which place significant demands on the mechanics of a vehicle under specific conditions (traffic jams, high heat, etc.). Motorists wishing to have their vehicle checked can make an appointment at a garage or at the ACL Diagnostic Centre. These checks focus on the safety and reliability of the vehicle before hitting the road and ensure that it arrives safely. It is advisable to make an appointment two to three weeks before the scheduled departure, in case repairs or replacement of parts are necessary.
If doubts remain over the reliability of their vehicle, motorists are advised to choose a rental car since these are regularly maintained.
In the event of a problem on the road, the ACL assistance centre will do everything it can to find a quick solution for a continuation of the trip as soon as possible. The ACL is also available for any questions relating to the preferred routes as well traffic forecast on European roads and the good reflexes to adopt for a difficulty-free trip.