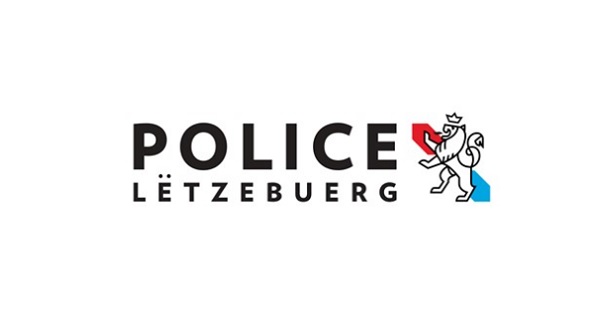 The Grand Ducal Police have reported that a serious traffic accident occurred on the N17 in eastern Luxembourg on the afternoon of Friday 14 February 2020.
The accident occurred at around 15:00 last Friday when a car came off the road between Selz and Tandel and crashed into a parked army vehicle. According to police reports, one person was seriously injured in the crash.
The public prosecutor's office ordered the confiscation of the crashed car and sent forensics police to the scene of the accident. The road was closed for several hours.