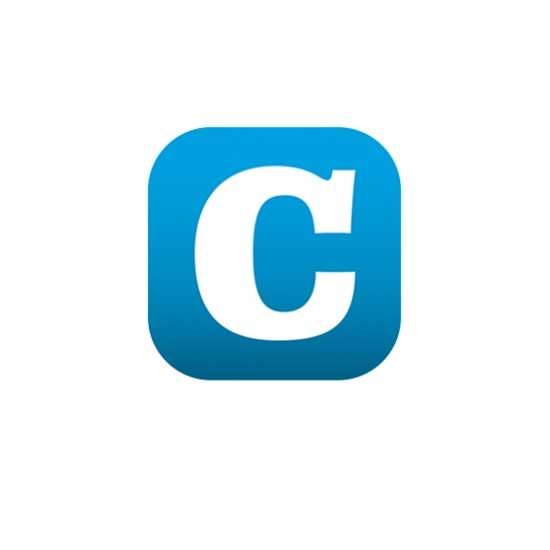 The National Roads Authority has reported that the test phase of speed cameras on the N11 road in central Luxembourg will begin this Friday 13 December 2019.
From tomorrow, these speed cameras will be in service between Waldhof and Gonderange on the N11. The speed cameras will calculate the average speed of all motorists over a length of about 3,900 metres.
The maximum speed allowed on this section for cars is 90km / h and 75km / h for heavy goods vehicles. A tolerance of 3km / h above or below will be deducted from the calculated value.
During this test phase, no fines or warnings will be issued. All photos taken during the tests will be deleted afterwards.
The beginning of the live phase will be communicated in due course.