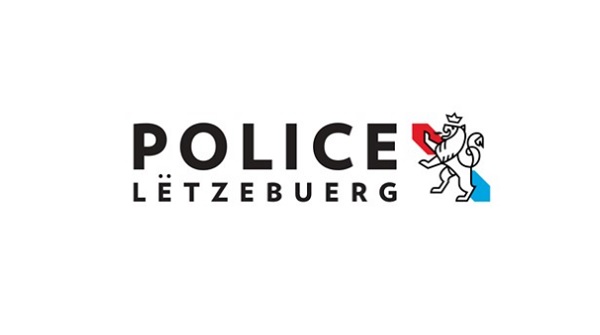 The Luxembourg Police have reported that three people were injured in a traffic accident in Esch-Belval on Thursday evening.
Around 22:45 on Thursday evening, a car entering the Raemerich roundabout drove full speed into a second vehicle. Three passengers were injured and had to be taken by ambulance to hospital for treatment.
According to the police, the driver of the first vehicle had been under the influence. Criminal charges were pressed, although the police did not withdraw the perpetrator's driving licence as their blood alcohol levels allegedly did not exceed 1.2%.
Another passenger, also said to be under the influence, reportedly insulted the police officers, resulting in a criminal complaint being lodged.