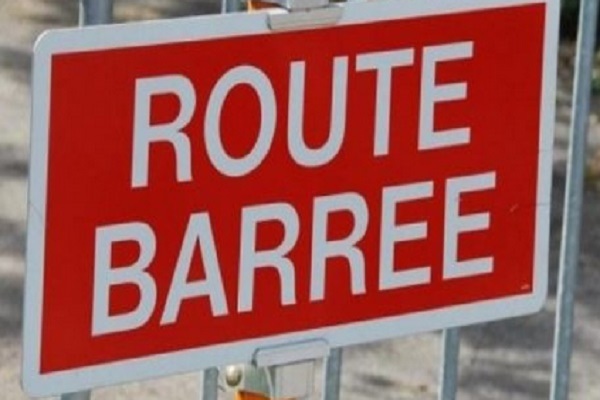 Luxembourg's Roads Authority will proceed with the commissioning of the new section of Boulevard Kockelscheuer from Monday 11 November 2019.
As part of these works, which will take place on the section of Boulevard Kockelscheuer between the Route de Bettembourg/Route d'Esch intersection and the Rue Emile Bian/Rue Isaac Newton intersection, Route d'Esch will be closed between the Kockelscheuer roundabout and the intersection with Rue Guillaume Kroll from next Monday.
In addition, the section between Rue Jean Piret and Boulevard Raiffeisen will be a one-way street (in the direction of Boulevard Raiffeisen) from Monday 11 November to Friday 16 November 2019
The section west of the new intersection with Route d'Esch and Route de Bettembourg will open to traffic this Sunday 10 November 2019.