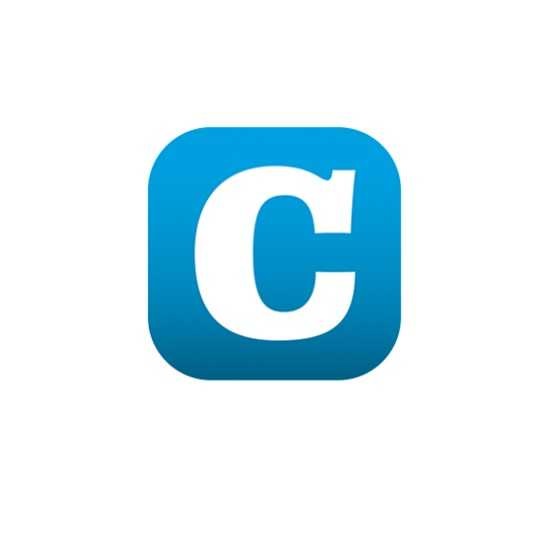 The City of Luxembourg has announced a pipe burst at the intersection of Boulevard Royal and Avenue Marie-Thérèse in the capital.
Heavy rains over the past few days led to the pipe burst this morning, which has resulted in turn in traffic disruptions in Luxembourg City. Indeed, one of the traffic lanes on Boulevard Royal in the direction of the Gare Centrale has been closed to allow for the necessary repair work.
These works are estimated to finish around 20:00 this evening. In the meantime, motorists are advised to avoid Boulevard Royal. The City of Luxembourg has also announced significant bus delays throughout the network in relation to this development.