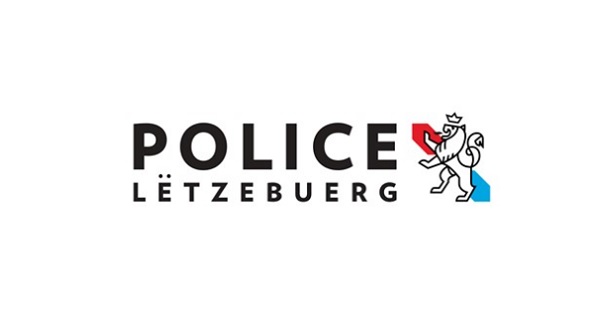 The Luxembourg Police have announced a large-scale European police operation, taking place this Thursday 26 September 2019.
On this "European Day Without A Road Death" or Project EDWARD, the European network of traffic police will be joining forces to raise awareness of road dangers.
In this context, the Luxembourg Police will have an increased presence on the country's main roads. Officers will be carrying out preventive and repressive traffic inspections.
The project's aim is to remind people of the risks and dangers of the road and thus reduce road accidents in the long term.