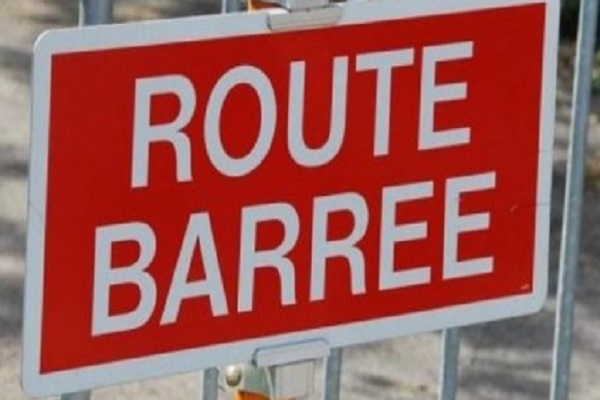 Luxembourg's Roads Authority has announced the closure of the Gousseldange tunnel on Thursday evening.
As part of the redesign of electromechanical equipment needed for fire tests in the tunnel, various traffic changes will be in effect from around 20:00 until 23:00 on Thursday 12 September 2019.
During these hours, the Gousseldange tunnel tube between the Mierscherbierg and Lorentzweiler interchanges will be closed in both directions, whilst the Grouft tunnel towards the Lorentzweiler interchange will be reduced to one lane.
Traffic from the Waldhof interchange in the direction of Friedhof via the A7 will be diverted from the Lorentzweiler interchange via the N7 to the Mierschbierg interchange. Similarly, traffic from Friedhof to the Waldhof interchange via the A7 will be diverted from the Schoenfels interchange via the CR102 and the N7 to the Lorentzweiler interchange.