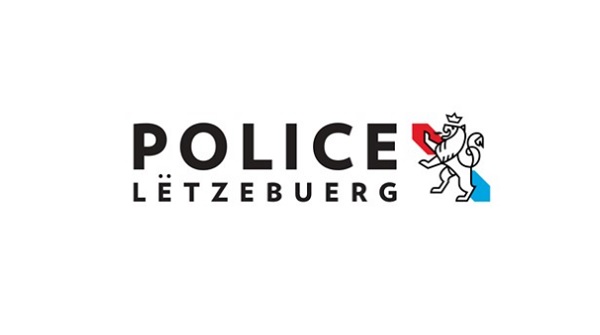 On Monday afternoon, police officers spotted a motorist speeding at 170 km/h through the Grouft tunnel in the direction of Luxembourg City.
At around 16:20, police officers from Bertrange caught a vehicle speeding at 170 km/h through the tunnel during a radar control on the A7. The driver ignored the officers' signals to stop, leading the police to pursue the vehicle using blue lights and sirens.
The driver continued to ignore these signs and proceeded to make a sudden, dangerous turn onto the A1 at full speed. At the entrance of the Cents tunnel, the police subsequently collided with another vehicle. Whilst both cars suffered considerable material damage, the collision did not result in any injuries.
Following this incident, the police are searching for information concerning the speeding car that got away. The vehicle is described as a light coloured type BMW M2 with Luxembourgish registration plates.
Anyone with information on the car or incident is requested to report to the police on the emergency number 113.