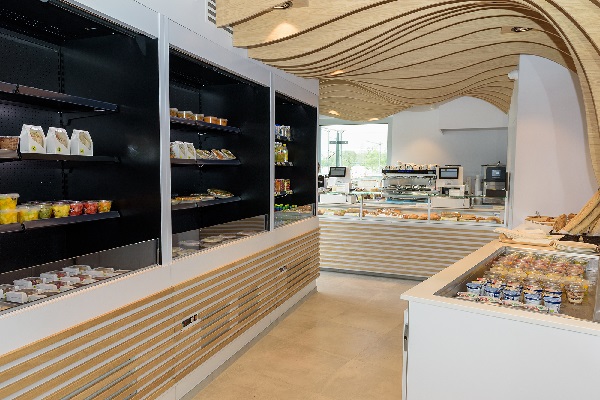 CFL has announced the opening of the first "Lunchtime" catering business in Luxembourg on the funicular platform of the Pfaffenthal-Kirchberg stop.
"Lunchtime" specialises in over 100 delicious, healthy, fresh and homemade meals. In their Senningerberg workshop measuring 900m2, salads, sandwiches, wraps, hot dishes, soups and desserts are prepared daily.
Thus, "Lunchtime" offers a whole range of individual or family-size fresh products.
The "Lunchtime" caterer is open Monday to Thursday from 05:30-20:30, Friday from 05:30-21:30 and Saturday from 09:30-19:30.
For more information: www.lunchtime.lu.