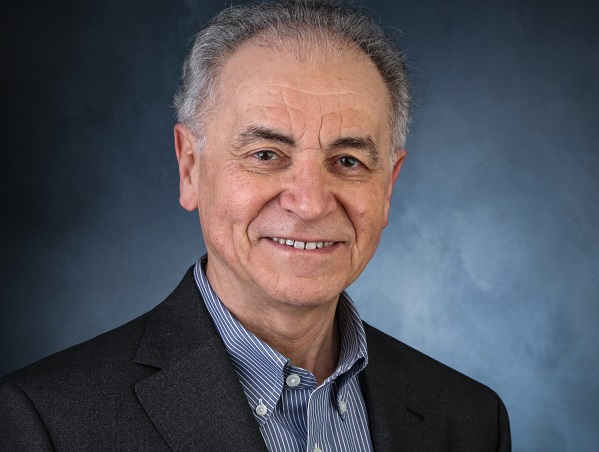 Rémy Jacob, President of microlux; Credit: microlux
Microlux, Luxembourg's leading microcredit institution, has appealed for support in setting up an honorary loan fund for entrepreneurship in the context of the COVID-19 crisis.
With the ongoing pandemic, society has been faced with fleeting situations and intermittent solutions but also breakthroughs.
In this context, microlux was quick to understand the needs and weaknesses of small entrepreneurs and entrepreneurial candidates who did not have access to traditional bank credit. In addition to government measures, the microcredit institution provided individual support to current beneficiaries and reviewed its loan conditions for potential beneficiaries. For instance, the interest rate has been reduced to 4% and the maximum amount loaned can, under certain conditions, go up to €50,000 compared to €25,000 previously. A new possibility has also been introduced: the "employment" microcredit, which covers a financial need related to professional mobility of up to €10,000 with support for budget management.
These changes allowed microlux to get through 2020 without major damage and, in particular, to equal the number of credits awarded in 2019. However, the institution had to provision for the risk, which increased considerably. Its shareholders then intervened decisively: the BGL BNP Paribas bank, the Foyer insurance company and ADA, a non-profit specialising in microfinance, reinforced the capital of microlux while the European Investment Fund (EIF) and the European Commission relaxed the guarantee conditions.
Nevertheless, microlux has now launched an appeal for the establishment of an honorary loan fund aimed at supporting those wishing to start a business but who may be hesitatant to take the plunge. For example, in the case of an individual who requires €15,000 to start a business, microlux would allocate a repayable loan of €10,000 under the usual conditions plus €5,000 without interest and repayable with a deferral adapted to the current economic outlook, i.e. 24 months. The monthly payments would thus be lightened by the contribution of quasi-equity, with the €5,000 taking the form of an honorary loan.
As this type of loan is not covered by microlux's current system of guarantees, the institution pointed out that it would need to set up a guarantee fund for this. According to current estimates, between €150,000 and €250,000 would be needed.
Anyone wishing to contribute to this initiative aimed at helping Luxembourg's microentrepreneurs is invited to contact microlux via tel.: 456-86875 or email: info@microlux.lu.