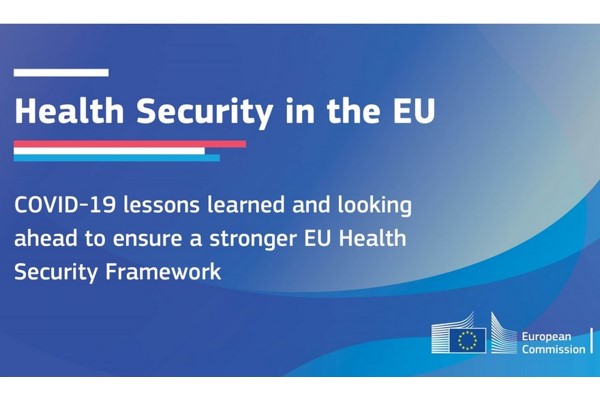 On Tuesday 22 and Wednesday 23 November, a conference on COVID-19 lessons learned and looking ahead to ensure a stronger European Union (EU) Health Security Framework is taking place in Luxembourg at the European Convention Centre, 1, Rue du Fort Thüngen, L-1499 Luxembourg.
The two-day conference is co-organised by the European Commission and Luxembourg's Ministry of Health.
Participants include Commissioner Stella Kyriakides, Luxembourg's Minister of Health, Paulette Lenert, Head of the Commission Representation in Luxembourg, Anne Calteux, Member of European parliament, Kathleen Van Brempt, Chair of the European Parliament's Special Committee on the COVID-19 pandemic (COVI), WHO Regional Director for Europe, Hans Kluge, Head of Health Division, OECD, Francesca Colombo, Ministry of health, Germany, Christophe Bayer, and the Director General of DG SANTE, Sandra Gallina, alongside health experts and practitioners. They will share their pandemic experiences, as well as reflections on the resilience of the EU's health systems, the impact on inequalities, mental health and global collaboration.
The agenda and registration information is available online via: https://www.cll-conference.eu.