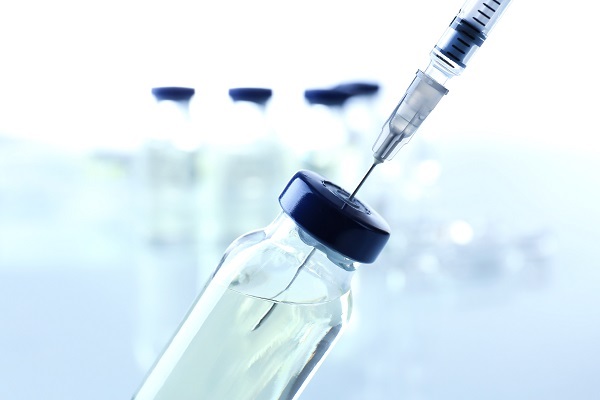 Luxembourg's Ministry of Health, together with the Ministry of National Education, Children and Youth and High Commission for National Protection, has announced that a vaccination campaign for secondary school students with start from 18 October 2021.
Guaranteeing as many face-to-face lessons as possible for students and ensuring maximum safety for the entire school community and families are the objectives that have guided, since the start of the health crisis, the government strategy in the fight against the SARS-CoV-2 virus.
Vaccination is currently the most effective tool to implement this strategy. Teachers have been vaccinated in droves as soon as the opportunity was offered: nearly 90% have so far received a full vaccination schedule.
Secondary school students, like adults and unlike children under 12, can be vaccinated and thus benefit from good protection against the virus, while regaining the freedom to lead the social life they have badly needed.
Today, some 55% of secondary school students are fully vaccinated. This is an encouraging percentage, but not yet sufficient to completely curb the spread of the virus.
Vaccination organised in collaboration with secondary schools
In order to facilitate their access to vaccination, from 18 - 29 October 2021, young people will have the opportunity to be vaccinated during school time. The second injection will take place under the same conditions four weeks later, from 15 to 29 November 2021.
Some secondary schools will organise buses to transport students from the school building to the vaccination centre. For establishments furthest from the vaccination centres, mobile teams will visit the site.
Vaccination is subject to parental authorisation for minor students and consent for adult students.
From 7 October, secondary schools will give their students a letter for parents, an explanatory leaflet, as well as a document including parental authorisation / consent and questions about the student's health.
Vaccination is essential to protect the health of everyone, young and old, and finally get out of the health crisis.