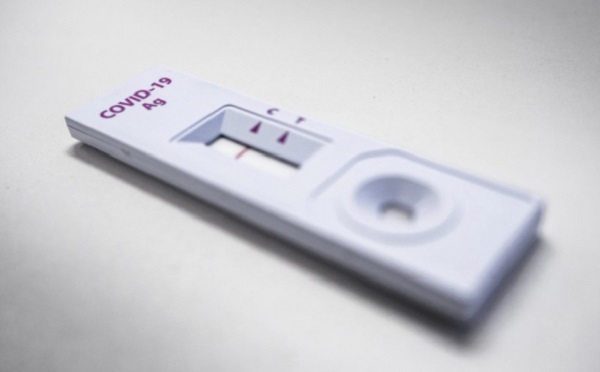 Luxembourg's Ministry of the Civil Service has confirmed that 600,000+ Rapid Antigen Tests for COVID-19 are being distributed to civil servants.
As part of the fight against the COVID-19 pandemic, the government has decided to put in place a strategy relating to the use of Rapid Antigen Tests, in addition to PCR and antigen tests already deployed as part of the efforts to contain the pandemic. Rapid Antigen Tests were introduced with the intention of being used by a person who is not a healthcare professional as a self-test.
To this end, more than 600,000 Rapid Antigen Test kits will be delivered to state ministries and administrations over the next two weeks. Each ministry and administration will then take charge of organising the distribution and communication around the kits for its staff.
The kits are delivered with recommendations from the Department of Health regarding the method of use, the recommended test frequency and the action to be taken in the event of a positive test. These tests are to be carried out independently and on an optional basis by civil servants.
Marc Hansen, Luxembourg's Minister of the Public Service, will also send a message to all civil servants to remind them of the importance of the recommendations of the Department of Health, and will also invite each agent to continue to ensure the compliance with current health regulations.