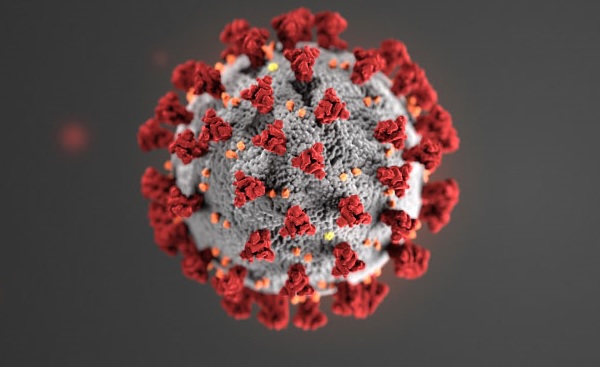 Luxembourg's National Health Laboratory (Laboratoire national de santé - LNS) has confirmed the detection of a total of six cases of the British coronavirus variant B.1.1.7 in the Grand Duchy to date.
The LNS confirmed the first case of this variant in Luxembourg on 2 January 2021; this case was detected during the sequencing of samples covering the period from 19 to 29 December 2020. Another two cases were detected among samples covering this timeframe.
More recent anaylses have led to the detection of three more cases from samples collected on 30-31 December 2020 and on 3 January 2021 respectively, bringing the total number of cases of this variant in Luxembourg to six.
One of these new cases was identified through contract tracing, whilst the other two were detected through prescription-based COVID-19 tests.
No cases of the South African variant B.1.351 or the Japanese variant B.1.1.248 have been detected in Luxembourg to date.