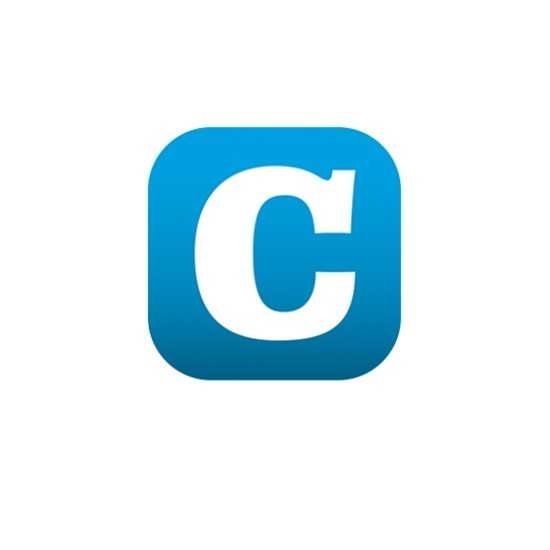 At its meeting on Friday, the Luxembourg Cabinet agreed to allocate the necessary budget for a humanitarian project caring for wounded young Palestinians from the Gaza Strip.
The Cabinet have agreed to the allocation of the necessary budget to the Ministry of Health for the period from 1 January to 31 December 2020 in order to cover the hospital costs that will be incumbent at the Centre hospitalier de Luxembourg (CHL) as part of a humanitarian project to care for young Palestinians injured in the Gaza Strip. These patients are currently being cared for in Médecins Sans Frontières (MSF) structures in Gaza and Amman, Jordan.
For its part, the CHL has agreed to take care of up to twelve patients requiring orthopedic surgeries per year from the Gaza Strip. Patients can be treated in the orthopedic and traumatology departments of the CHL for a period of approximately three months. The CHL will pay the medical fees for the hospitalisation of the patients concerned.
In addition, the costs related to hospital services and stays will be covered by the Ministry of Health, as well as by the budget of humanitarian aid of the Luxembourg Cooperation. Meanwhile, the Ministry of Foreign and European Affairs will provide the necessary support with regard to consular and immigration procedures.
MSF will organise the medical evacuation of patients with complex bullet wounds who require reconstructive surgery. The partnership with the CHL is part of MSF's approach of establishing partnerships with European hospitals willing to take care of patients from the Gaza Strip to provide them with adequate care in orthopedic surgery.