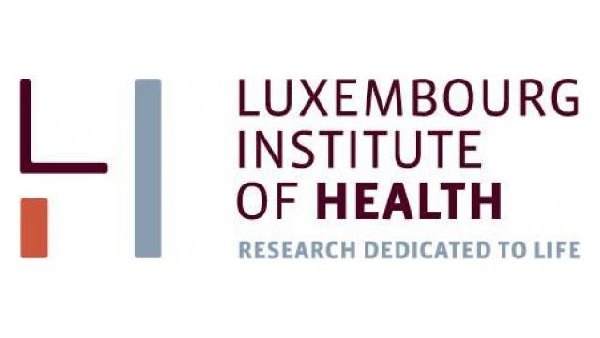 Luxembourg scientists, under the direction of the Luxembourg Institute of Health (LIH), are preparing to launch a clinical study on personalised cancer treatments.
Just as the cancer cells of different tumours have great genetic diversity, so too does this pilot study look at establishing a more direct method, called "Personalised Functional Profiling" or "Custom Functional Screening", to adapt cancer treatments to the cancer of each patient in a personalised way.
As part of this project, scientists will use a new approach that will match the tumour profile with available treatments. It will define more precisely to which drugs the tumour cells are sensitive. The study, which will take about two years, aims not only to establish the effectiveness of new tools for the personalised treatment of cancers in the future, but it could even already allow a personalised treatment of cancer for patients whose tumour samples will be collected for the study.
The project, presented today at a press conference in the presence of Luxembourg Minister of Higher Education and Research Claude Meisch, Director of Health Dr Jean-Claude Schmit, and representatives of the project partners, will use a three-dimensional impression of cancerous nano-spheroids (types of 3D-printed cell clusters) derived directly from the patient's tumour to mimic as closely as possible the profile and original structure of the patient.
Unlike conventional cell culture methods, cancer cells are not separated from each other after being removed. "The proximity to neighbouring cells or connective tissue cells is not lost," said Professor Ulf Nehrbass, Director of the LIH and coordinator of the study. "This increases the reliability of the method and makes the difference with the approaches used previously."
Scientists plan to produce a significant number of cancerous nano-spheroids for each patient. They will then expose them to different anticancer compounds. Automated, state-of-the-art processes will track the response of cancer cells to different drugs and doses to see if they continue to grow or die. The information obtained, namely the potential efficacy of a particular drug, should directly benefit the biopsy donor.
In the meantime, scientists still have a long way to go. The first step (the pilot study launched today) is to test standardised methods on a small number of patients to determine the feasibility and reliability of the method. Then, probably in 2020 or 2021, the clinical study itself can begin with a larger number of patients and in collaboration with international partners.
The pilot study will focus on glioblastoma, a type of brain cancer, and gastrointestinal cancer. This study, which will last approximately two years, should include up to 20 patients, 18 years of age and older, with recurrent glioblastoma or metastatic gastrointestinal cancer.
The project is supported by institutional funding made available by the Ministry of Higher Education and Research and co-financed by clinical partners. It is developed in collaboration with the Centre hospitalier du Luxembourg (CHL), the Robert Schuman Hospitals (HRS) and the National Health Laboratory (LNS).