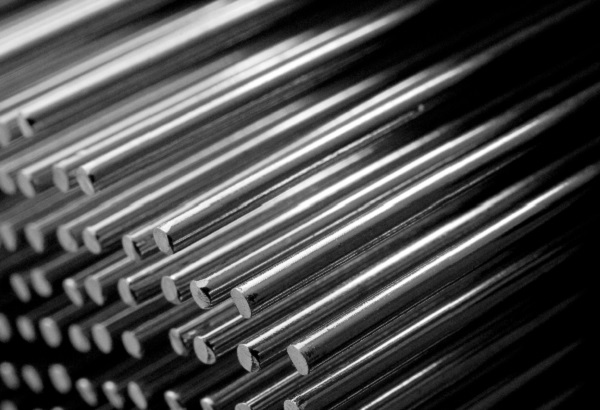 The Luxembourg Government, the LCGB and OGBL trade unions and the staff delegation have denounced the decision of Liberty Steel to halt activities at its Dudelange factory until at least the end of the year.
On Monday 24 October 2022, Luxembourg's Minister of the Economy, Franz Fayot, and the Minister of Labour, Employment and the Social and Solidarity Economy, Georges Engel, met with representatives of the LCGB and OGBL unions as well as the staff delegation to take stock of the future of Liberty Steel in Dudelange. After many rebounds in the past, the activities of the Liberty Steel entities in Belgium and Luxembourg are currently at a standstill until at least the end of the year.
During this meeting, which took place on the premises of the Ministry of the Economy, all the parties present expressed their serious concerns regarding the conduct of business by Liberty Steel at the intra-group level and on the Dudelange site in a context of potentially abusive actions which seem to oppose the social interest of the Luxembourg company or even compromise its economic future. The Minister of the Economy has ordered the management of the Luxembourg entity of Liberty Steel to take a position on this subject.
During Monday's meeting, Economy Minister Franz Fayot reiterated the interest of an industrial player in taking over the Luxembourg site of Liberty Steel in order to maintain steelmaking activities and preserve employment here.
Meanwhile, Labour Minister Georges Engel reassured the unions and the staff delegation that his ministry would ensure that wages continued to be paid through the Employment Fund (Fonds pour l'emploi) if necessary.