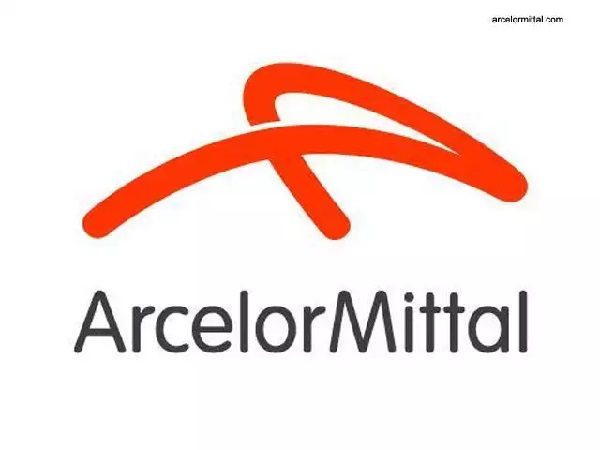 Luxembourg-headquartered steel manufacturer ArcelorMittal has announced its results for the first quarter of the year, i.e. the three-month period ended 31 March 2022.
ArcelorMittal posted 80.5% growth in net income at $4,125 million for the first quarter of 2021, compared to the same period the year before ($2,285 million). Over one quarter, net income increased by just under 2% (up from $4,045 million in the fourth quarter of 2021).
Moreover, ArcelorMittal started 2022 with an operating income of $4,433 million - up by 67.8% from $2,641 million in the first quarter of 2021, but down by 2.7% from $4,558 million at the end of 2021.
Gross debt stood at $8,722 million (down by 23.4% from $11,388 million the previous year, but up by 3.8% from $8,401 million in the fourth quarter of 2021). Net debt declined from $5,904 million (down 46.6%) and $4,030 million (down 21.8%) in the first and fourth quarters of 2021 respectively to $3,152 million in the first quarter of 2022.
Commenting on these results, Aditya Mittal, Chief Executive Officer (CEO) of ArcelorMittal, said: "Our first quarter performance was overshadowed by the war in Ukraine. Our focus has been on providing support to our 26,000 colleagues and their communities at a time of tragedy and hardship. Notwithstanding this backdrop, further aggravated by rising inflationary pressures across the world, ArcelorMittal produced a strong first quarter performance. This is testimony to the resilience of our business model, characterised by diversity of geography, product category and vertical integration".
"Our performance continues to be supported by consistent execution against our strategy. We have approved targeted investments in support of our decarbonisation plans and continue to fund high-return projects in growth markets. This is achieved without compromising our balance sheet strength or returns to shareholders", he continued. "Market conditions are currently strong although we are now anticipating apparent steel consumption to contract slightly this year compared with 2021. Nevertheless, it is clear that the longer-term fundamental outlook for steel is positive. China's focus on decarbonisation and removal of VAT-rebates on steel exports are encouraging; so too are the actions taken by governments to protect against the threats of unfair trade. And we know that steel will play a critical and vital role in the transition to a decarbonised and circular economy – there is no substitute".