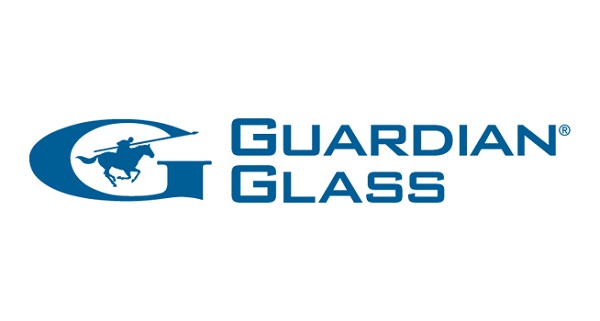 Luxembourg-based glass manufacturer Guardian Europe S.á r.l. has confirmed that consultations have begun with the staff delegations of Guardian Luxguard I S.à r.l. (Bascharage) and Guardian Luxguard II S.à r.l. (Dudelange) regarding the potential cool down of the Dudelange float glass furnace and the potential merger of its production legal entities in Luxembourg.
In a statement released on Wednesday, Guardian Glass assured that its vision was to create value for its customers and the company. To achieve this, the company has deemed it necessary to review all assets and organisational structures on an ongoing basis to understand their value and potential.
As such, the company said that it is working cooperatively with the staff delegations and that any future plans will be implemented in full compliance with all laws and regulations.
As of yesterday, Guardian Glass' two facilities continue to supply high-quality float and fabricated glass products as appropriate to meet customer demand. The company assured that the health and safety of its employees is its number one priority, although there will be no disruption to its customers.
Guardian Glass confirmed that it will provide further comment "when appropriate" and "when any actions are finalised".