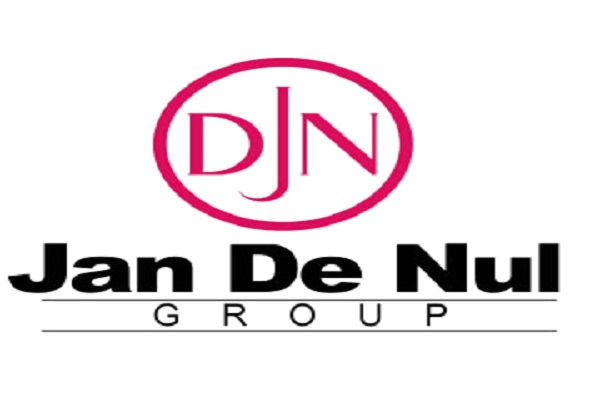 Jan De Nul Group, a maritime infrastructure service provider with its financial headquarters in Luxembourg, announced today that the Scheldt tunnel is set to become a crucial element of the Oosterweel Link in Antwerp, Belgium.
LANTIS, as principal for the Oosterweel connection, awarded today the contract for the construction of the Scheldt tunnel to the "Tijdelijke Handelsvereniging Combinatie Oosterweeltunnel ", abbreviated to THV COTU. THV COTU is made up of Belgian construction groups Besix, BAM Contractors, DEME and Jan De Nul nv.
The Scheldt tunnel is the most important link in the Oosterweel connection and closes the Antwerp ring on the north side. The tunnel will have a total length of 1,800 metres and will be built using the "immersed tube" method. Eight tunnel elements of around 60,000 tonnes each will be built in the inner harbour of Zeebrugge and then towed to Antwerp by the North Sea and the Western Scheldt. They will then be immersed in a soil previously dredged in the Scheldt.
The contract has a value of €570 million excluding VAT. The first preparatory works will start in autumn 2020. The construction of the tunnel itself will start after the summer of 2021.