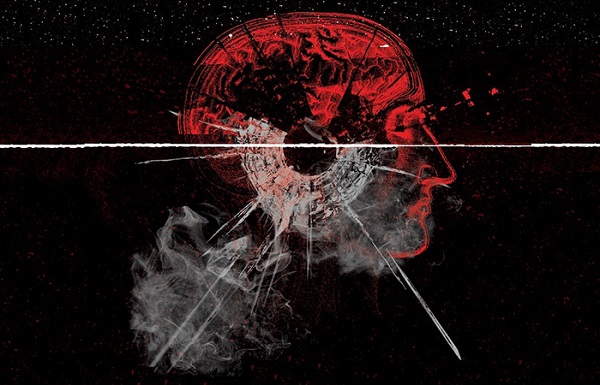 Credit: Casino Luxembourg
Casino Luxembourg – Forum d'art contemporain has announced it will offer a reading circle once a month, from the start of the 2023/2024 school year.
The casinoBookclub, which will take place at Casino Display will set out to explore the links between art, reality and fiction through books proposed by members of the Casino Luxembourg team or external guests. The public will be able to actively participate by taking part in discussions around these reading suggestions.
CasinoBookclub will take place in parallel with the "Milieus of [Fiction] in Milieus" programme at Casino Display.
An upcoming English-language book club discussion will focus on China Miéville's fantasy novel The City & The City. The meeting is set for Thursday 16 November 2023 at 18:30, presented by Charles Rouleau in the Casino Display room of the Casino Luxembourg in Luxembourg-Ville.
The book club meetings are free upon reservation, which should be made via: https://casino-luxembourg.lu/fr/agenda/entre-fiction-et-reel-les-livres-dannie-ernaux-et-de-sophie-calle.