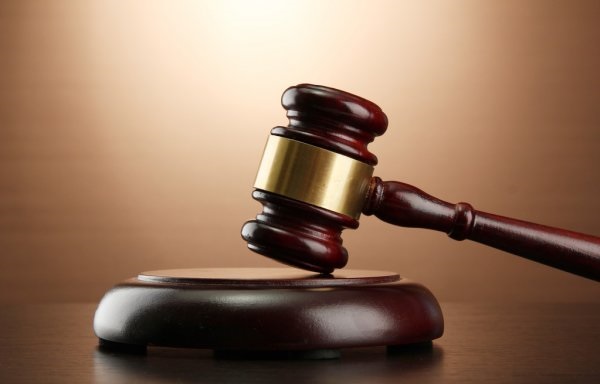 Credit: Depositphotos
Luxembourg's Chamber of Deputies (parliament) recently passed Bill 8056, allowing lawyers from the United Kingdom to register to practise in the Grand Duchy after Brexit.
Passed at the end of June 2023, this new law enables UK lawyers to register with Luxembourg's Bar Association and to practise in the Grand Duchy under their original professional titles (i.e. advocate, barrister or solicitor).
The law creates a list (List VII) of UK-qualified lawyers who will be authorised to provide legal advice to Luxembourg-based clients regarding public international law (excluding EU law) and the law of their jurisdiction within the UK (England, Scotland, Wales or Northern Ireland).
More specifically, the law implements Article 194 of the EU-UK Trade and Cooperation Agreement (signed on 30 December 2020 and in force since 1 May 2021), which states, inter alia, that "a Party should allow a lawyer of the other Party to supply in its territory designated legal services under that lawyer's home jurisdiction professional title".
According to the Law Society of England and Wales, a professional association representing solicitors for the jurisdiction of England and Wales, "the bill follows a series of productive conversations between the Law Society of England and Wales and local representatives in Luxembourg."