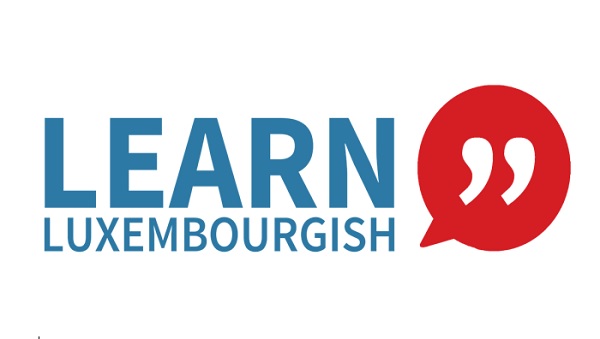 Learn Luxembourgish has announced the certification of their Luxembourgish courses towards the nationality requirements by the Ministry of Education.
These courses allow people who have lived in Luxembourg for at least 20 years to acquire Luxembourgish nationality through 24 hours of Luxembourgish lessons.
The courses from www.learnluxembourgish.com, targeted towards English speakers, are the first online courses to receive this certification, which means that students in Luxembourg can now complete the 24 hours of lessons while staying in the comfort of their own home or office.
The live courses work with a number of online tools, such as Skype and a digital whiteboard, to make lessons fun, highly interactive and educational.
The following courses have been certified:
- A1 Basics, for absolute beginners: 8 lessons
- A1 Conversation, for students with a little bit of knowledge: 12 lessons
- A2.1 Conversation, for intermediate students: 12 lessons
- A2.2 Conversation, for advanced intermediate students: 12 lessons
Students can join a course at their level and combine courses to reach the 24-hour requirement (one lesson is equal to one hour). They can take their lessons in a small group (between 2 and 5 students) or in a one-to-one setting to get the extra attention that will help in acquiring the language skills needed to get citizenship. Courses for beginners are held in English.
See www.learnluxembourgish.com for details.