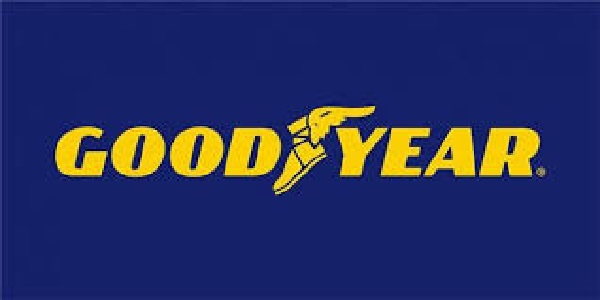 On Wednesday 6 September 2023, the LCGB trade union responded to news that Goodyear had internally announced the implementation of a restructuring plan which will result in a reorganisation of activities in Europe.
This restructuring will have an impact on 1,200 positions on the European perimeter. Luxembourg workstations will also be impacted by this restructuring plan. However, it appears that the Luxembourg production activities would not be affected. It would be a restructuring plan of administrative-type professions.
In view of this important announcement concerning the future transfer of trades planned within the restructuring plan, the LCGB, as the majority union within the company, has just requested an urgent interview with the management in order to obtain further details on the consequences for the country.
The LCGB noted it insisted on the quality of the social dialogue present within the company and stressed its importance in order to obtain clarity on issues directly impacting the livelihood of workers.