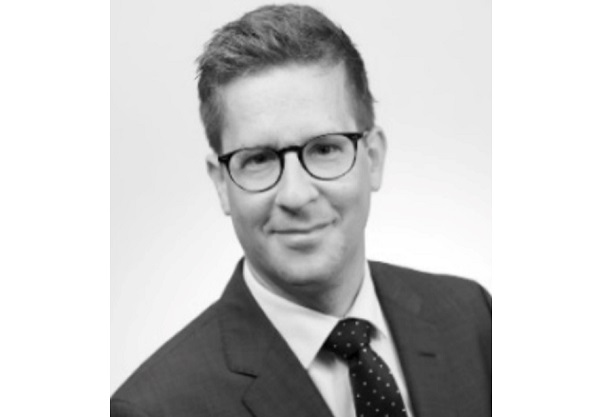 Credit: Baloîse Luxembourg
Bâloise Luxembourg has announced the appointment of Stephan Hersperger-Cremer as Chief Financial Officer (CFO) with effect from 1 June 2022.
As a member of the Executive Committee, he reports to Romain Braas, CEO of Bâloise Luxembourg.
"The Finance Department has an important and strategic position in our company, and I am pleased to welcome Stephan to the Bâloise Executive Committee, which has grown to six members", explained Romain Braas. "Stephan has been with Basler Versicherungen in Germany for more than seven years as Head of Investment Management and is a great example of internal mobility within the Baloise Group".
Stephan Hersperger-Cremer has over twelve years of experience in the insurance and financial world. Since 2014, he has worked for Basler Versicherungen in Germany as Head of Investment Management. Prior to that, he worked for Helvetia Group as Portfolio Strategist for four years.
The 41-year-old is of Swiss origin and holds a Master's degree in Quantitative Economics and Finance from the University of St. Gallen in Switzerland. He is a Chartered Financial Analyst (CFA) Charterholder.