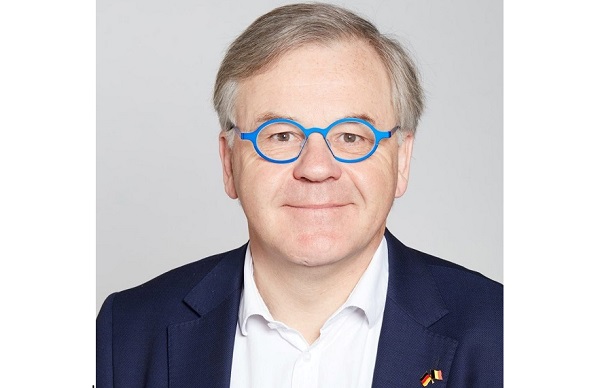 Louis Maraite; Credit: Facebook
The Marshal of the Court for Luxembourg, Yuriko Backes, has announced the appointment of Louis Maraite as head of communications for the Maison du Grand-Duc.
Louis Maraite will join the team as communications manager from 1 December 2021.
After 20 years working in the daily press in Belgium (La Libre Belgique, La Meuse), 59-year-old Louis Maraite joined the communications field as director of communication for the Walloon Minister of the Environment and as spokesperson for the National Society of Belgian Railways (SNCB). Since 2014, he has held the position of director of communication at the Centre hospitalier universitaire de Liège (CHU).
As part of his new role at the Maison du Grand-Duc, Mr Maraite will relinquish his mandate as municipal councilor in Liège, as well as the post of Germany's honorary consul for the provinces of Liège-Namur-Luxembourg.